About the Founder
About the Founder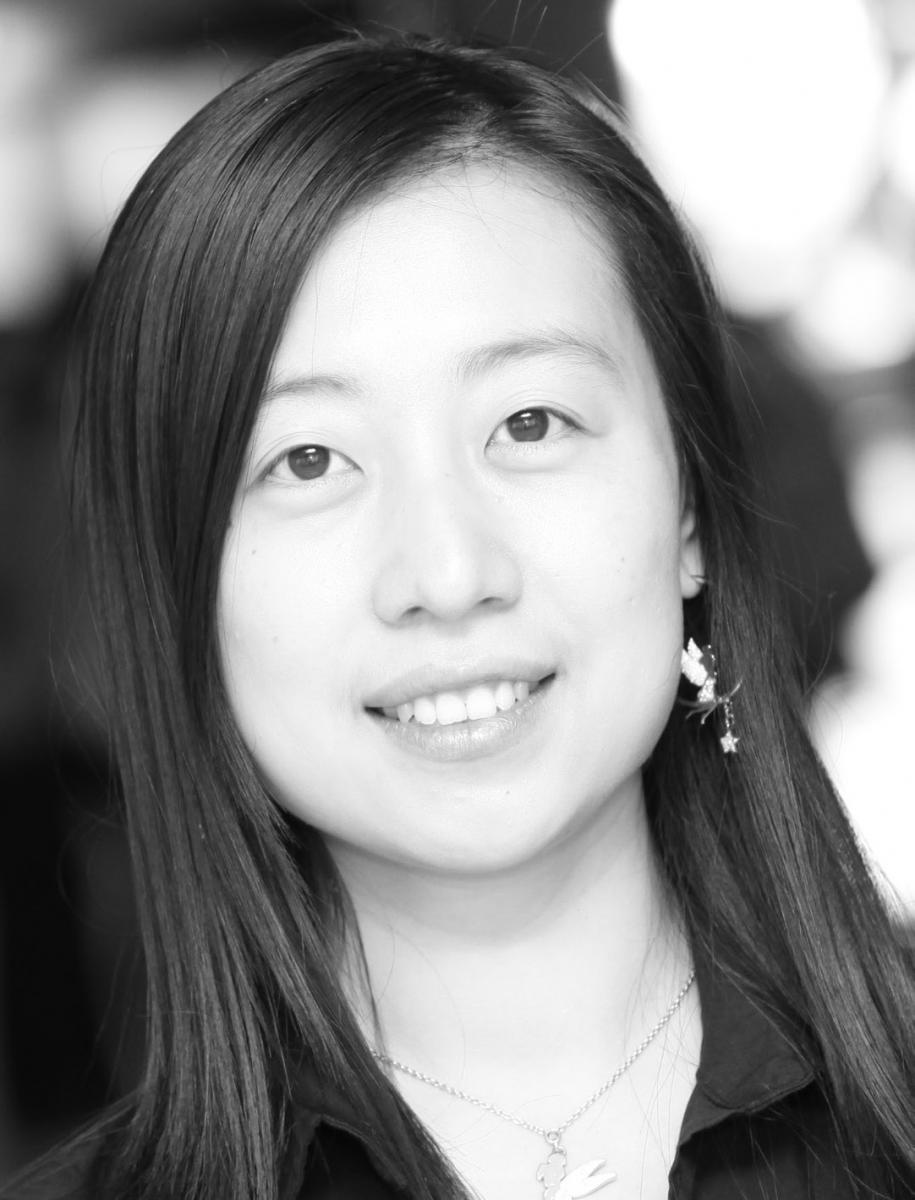 Dr. ShengYun (Annie) Yang, born in Shanghai, China, came to the Netherlands to pursue her higher education. Between 2005 and 2006, she studied at Rotterdam School of Management and was awarded the degree of Master of Science in Business Administration, Business Information Management (BIM). While working towards her degree, Prof. Eric van Heck introduced a prediction market in the Information Strategy course. Annie was convinced that prediction markets would become a promising forecasting tool in business in the near future. Therefore, after completing the Master of Science, she applied for the PhD program to research prediction markets and had the privilege of having Prof. Eric van Heck as her promoter.
Before joining the academia, she was actively involved in the business world, including the fashion and automotive industries, for four years. Her experience in the business world enabled her to independently manage the empirical studies during her PhD. Particularly, her solid professional connections with the e-commerce sector in China helped her conduct successful laboratory and field studies on prediction markets in an innovate industry.
Annie has many research interests in addition to her research on prediction markets. Since completing her master's thesis, she has maintained her interest in e-commerce in China. In 2009, she published her first academic paper based on her thesis research. In 2010, she developed her work into a teaching case "The Business Network of the Alibaba Group" with other co-authors and published it through The Case Centre. In March 2012, a business case "How Taobao Bested Ebay in China" based on this work was also published on the Financial Times.
In 2011, with the ambition to fill in the gap between research and practices, she established her own business information consultancy firm, namely, YdTech. Her firm helps companies to leverage resource planning, raise management efficiency and increase brand awareness in their target markets. In tandem with those initiatives, she has been actively working on a project to introduce prediction markets to more people and business sectors in the near future.
Since 2013, she has been involved in research projects in China. In December 2013, she was invited to present her explorative study on advanced metering infrastructure at the Shanghai Symposium on Remote Sensing and Social Development. Later, she was invited to become a member of the China Association for Science and Technology. Since the beginning of 2014, she has been invited to join several research centers of national-level enterprise and postdoctoral workstations in Zhejiang, China.
Her great involvement in education and research has enabled her to establish a noticeable network with universities and research institutes. This network allows her to not only keep updated about the latest technology development and business strategies but also embrace talents. With these critical resources, her company is able to deliver quality and superior research based marketing soultions and practices to their clients.
Publications
- Yang, S., Li, T. and Van Heck, E. (2015) "Information Transparency in Prediction Markets" Decision Support Systems, 78 (C), pp.67-79.
- Yang, S. and Van Heck, E. (2009) "The Impact of Multi-access Technologies on Consumer Electronic Auctions: A Comparison of Markets in China and the Netherlands" European Management Journal, 27, pp.47-63.
Yang, S. (2014). Information Aggregation Efficiency of Prediction Market. Rotterdam: Erasmus University Rotterdam, Erasmus Research Institute of Management (ERIM).
Invited conference papers
Ding, V. and Yang, S. (2013) "An Introduction to Advanced Metering Infrastructure (AMI) – A Case Study of Dutch AMI" Proceedings of 2013 Shanghai International Symposium on Remote Sensing and Social Development, pp.24-40.
- Zhang, Y. and Yang, S. (2015) "Chery Automobile: Chinese Firms Catching Up" Ivey Publishing.
Selected by Ivey for EFMD competition 2015
- Yang, S., Greeven, M. and Yue, T. (2012) "Internationalization Strategy of Chinese Private Enterprises in Europe" European Case Clearing House (ECCH).
Award: Highly Commended Case, EFMD Case Writing Competition 2012
- Greeven, M., Yang, S, Van Heck, E. and Krug, B. (2010) "The Business Network of the Alibaba Group" European Case Clearing House (ECCH).
Award: The Best Seller of Rotterdam School of Management 2012
Greeven, M., Yang, S., Yue, T., Van Heck, E. and Krug, B. (2012) "How Taobao Bested Ebay in China" Financial Times, March 12th 2012.